HEDWIG'S HAVEN ACTIVITIES
Find the words from the wordbank. Click the first letter and then the last letter of each word to highlight.
Hedwig's Haven
Hedwig's Haven is community for adult Potterheads to connect, play games and chat. We are on Facebook and Discord with exclusive games and activities!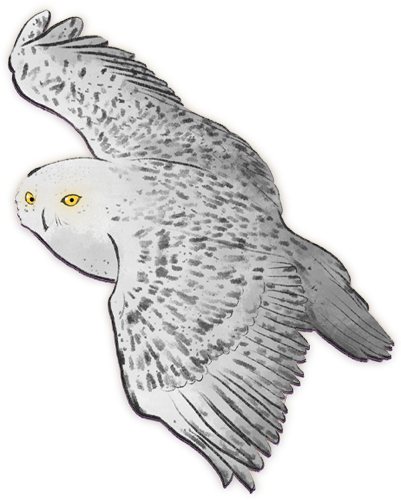 Not a member? Join Today!