Hedwig's Hub
our games, activities and events
View more information about our activities, games and events at Hedwig's Haven.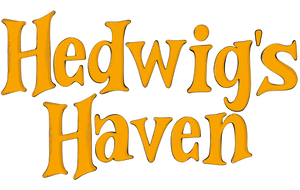 Hedwig's Haven is bustling with games, events, weekly activities and ongoing things to-do in our Discord! This page is filled with links to the information pages. If you have any questions, just use the contact form in our Discord to send a message to staff!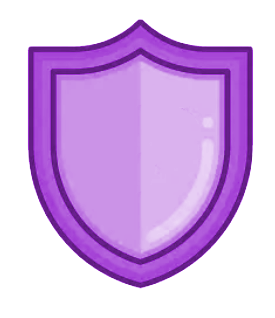 Unlock badges by earning achievements and reaching membership milestones! As you level up, catch beasts, participate in our Hedwig's University and play games and events, you'll earn badges!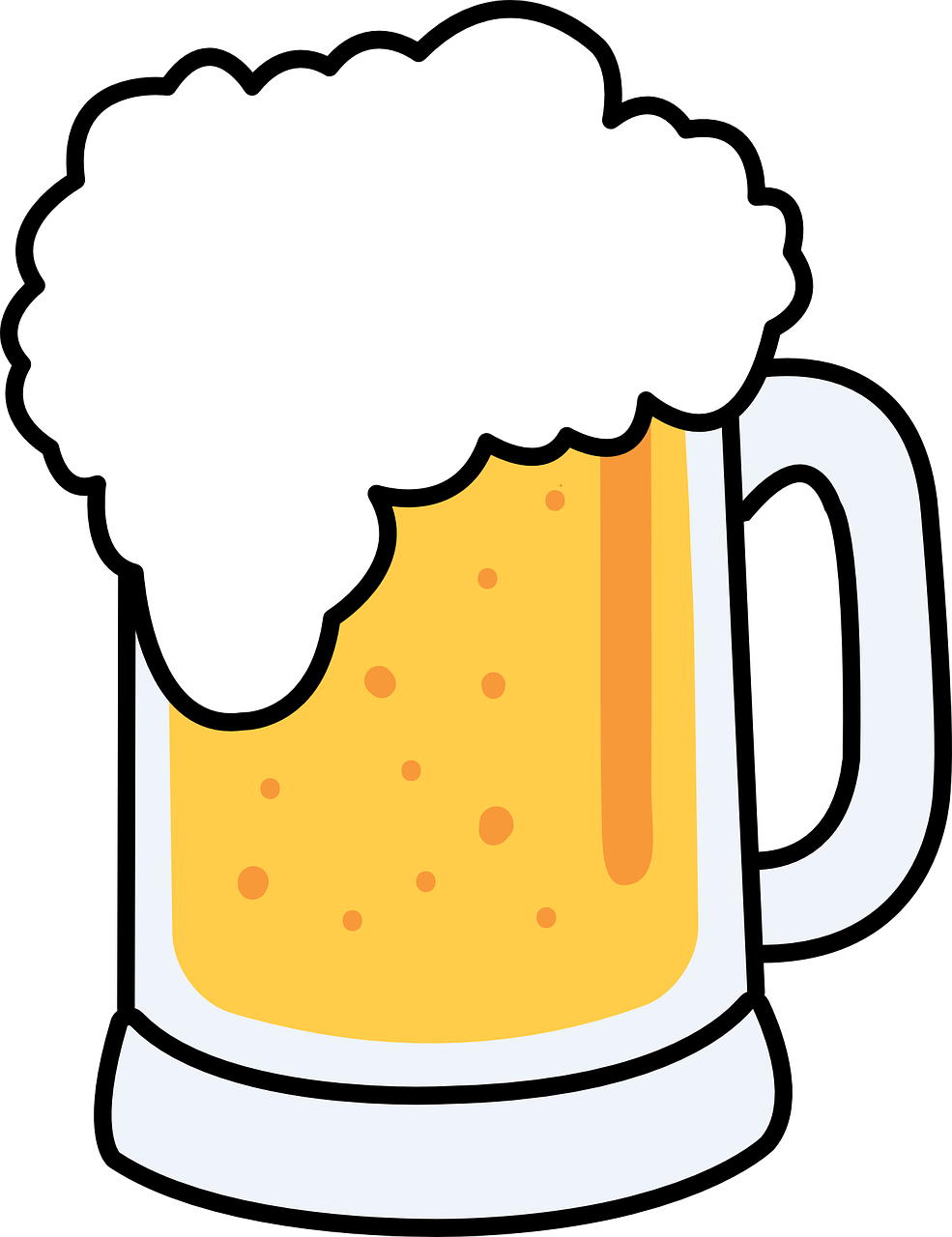 You can grab a delicious fresh brew of Butterbeer with Hedwig once every 24 hours in our #Hogs Head Discord channel! Doing so gets you a special message from Hedwig with some house points!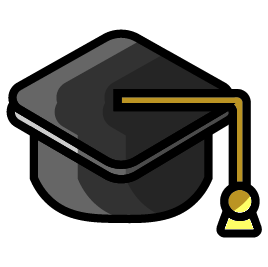 You've officially been accepted to Hedwig's University! Each weekday enjoy a magical lesson while earning points for your house! Complete it quickly to unlock badges and the most points!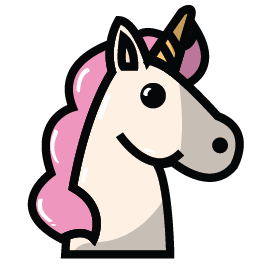 Newt Scamander's suitcase must be empty because we have magical creatures popping up in our discord! Can you help catch them to level up in beast levels, unlock badges and earn house points?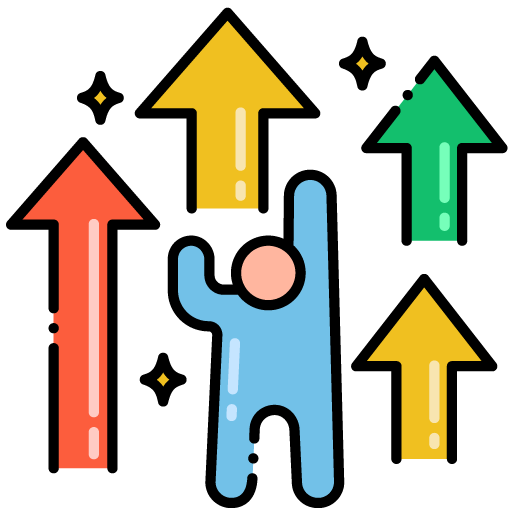 You can earn XP by chatting on the server and being active! Every message you send earns you XP and when you rank up, you move up in years at Hogwarts! You can even work your way to Order of Merlin!

Every week we have a new challenging puzzle! Complete it in the fastest time for the most points and submit it in #weekly puzzle channel.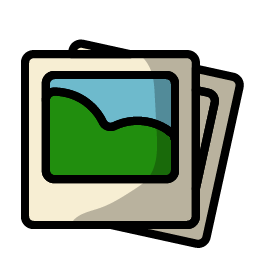 Enjoy a new matching game each week! Quickly match the cards up in the fastest time for the most points. All participants score big, too!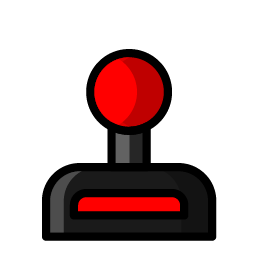 Each week we introduce a brand-new game in our Discord #weekly-game channel to play for points. Help your house while having fun!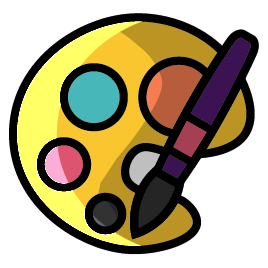 Each week is a new coloring contest! We release a coloring page and you show off your skills to earn points for your house.