The most magical and immersive Discord Server for Potterheads.
We are a very active Discord Server where we come together in our love for the Wizarding World. Potterheads from around the world participate in games, events and activities with their Hogwart's House to compete for the coveted House Cup! With unique interactive bot games, you will be immersed in the magic!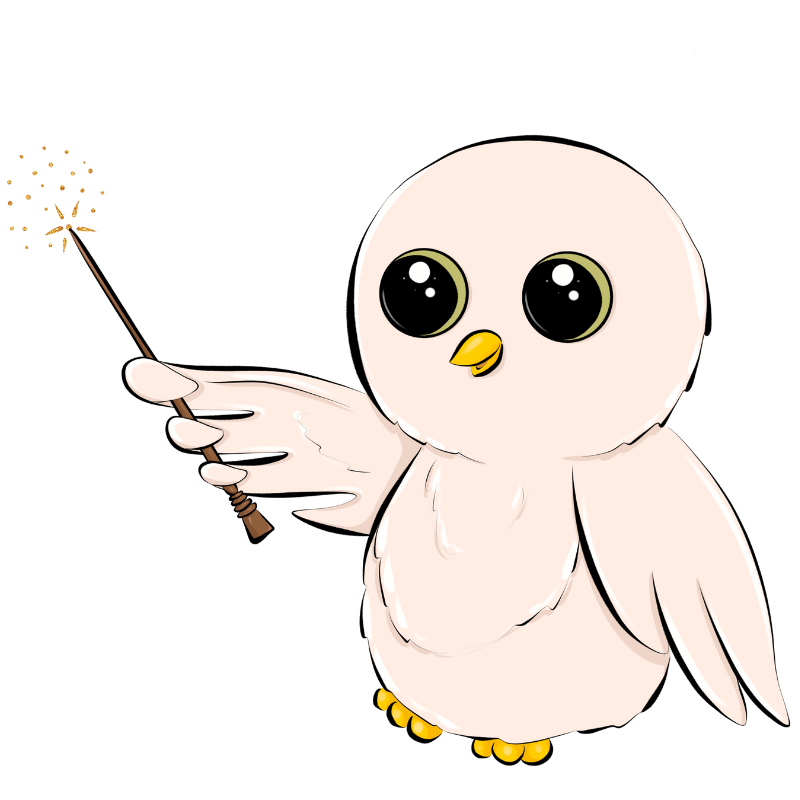 Dedicated to immersive and interactive activities, our server is like a game itself wrapped up in a warm and inclusive community.
Below are just a handful of the ongoing activities you will see in our server.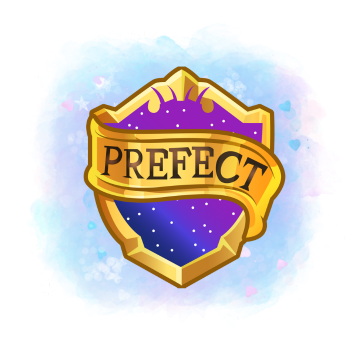 Unlock new achievements in the form of badges from participating in activities, leveling up, placing in events! Use /badges to view your collection.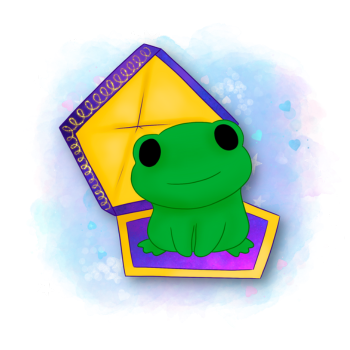 Chocolate Frog Card Trading
Collect and trade your limited series chocolate frog trading cards directly with other members to finish every series! Can you collect them all?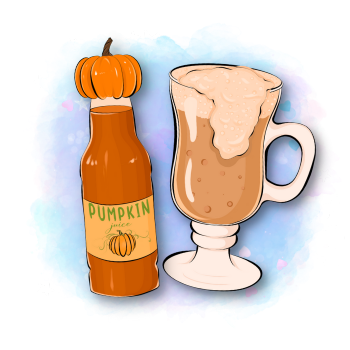 Grab a virtual butterbeer or one of the dozen other beverages at our Hogs Head Inn! You'll earn points and get a little sip of magic.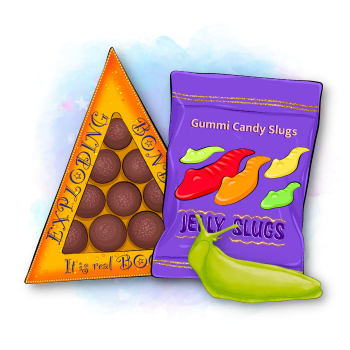 Indulge in wizarding sweets from Honeydukes. You can collect them all in your special wizarding trunk, too!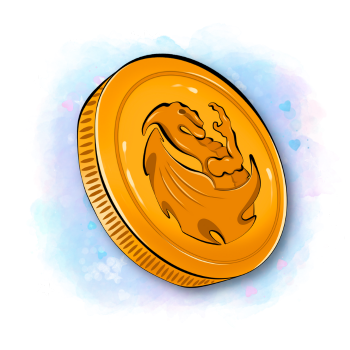 Our immersive economy games is a bit of magic; from Gringotts Vault to store your galleons to gamble games of chance with Griphook.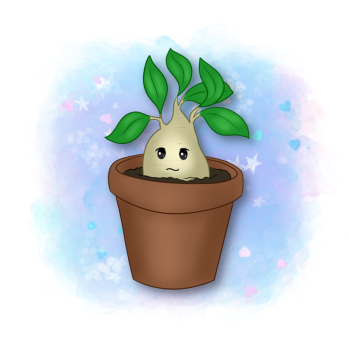 Plant seeds, care for them by fertilizing and watering.. and harvest magical plants such as Mandrakes and Dittany!
Each Thursday we have a new Triwizard Task: a challenging activity puzzle! The fastest to solve earns the title of Champion!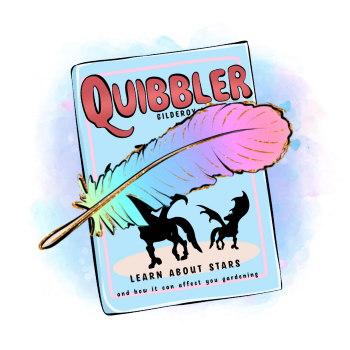 Puzzles, word searches, matching games, crosswords and tons of other activities! New activities posted several times a day.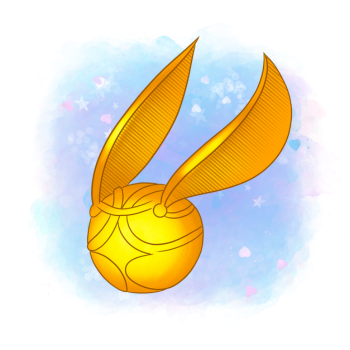 Spot and catch the snitch in this race of speed! Our reoccurring event brings Quidditch alive and you're the seeker in this game!
We have gamers from around the world playing Hogwarts Legacy, Magic Awakened and other mobile games. Connect and support each other in gameplay in our dedicated gaming chats! We even have house social clubs and collaborative teams. Not only Harry Potter games, either! We have dedicated chats to games like Dreamlight Valley!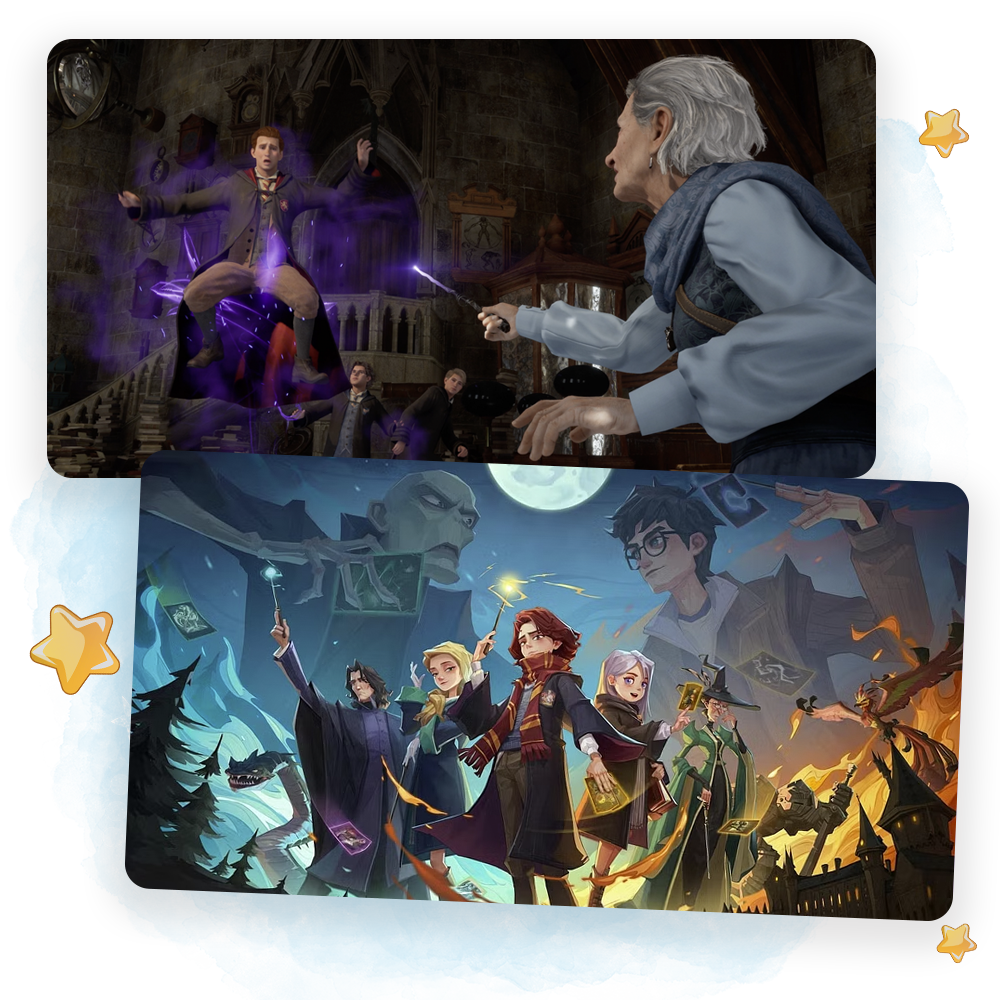 "Hedwig's Haven is so warm and welcoming! Other places I always feel like an outsider. Everyone here is so friendly. And the games are amazing! I'm so glad I found this server. It's the best place on Discord."
Steffie Marie
steffiemarie. ・ member since june 2023
"It's like a breath of fresh air within the realm of Discord servers. The atmosphere of the community is warm and inviting.The daily events, delightful bot games, and engaging hosted activities are superbly designed and executed."
Dani
daniielle_・ member since may 2022
"Love love love this server! Been here since the beginning and can truly tell you it's a super fun place for potter heads alike. We earn points from doing daily/weekly activities such as puzzles, coloring, matching games and more! Our emojis are amazing! Come join you will not regret it!"
Lily
ruinedlilyy ・ member since june 2020