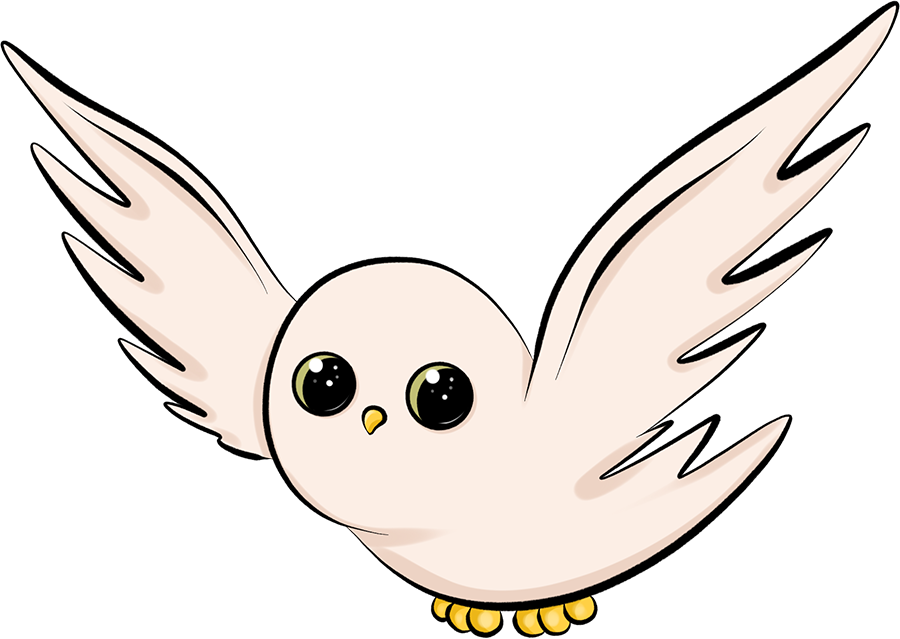 Hedwig's Haven
We are a very active Facebook Group and Discord Server where we come together in our love for the Wizarding World. Adult Potterheads from around the world participate in games, events and activities with their Hogwart's House to compete for the coveted House Cup!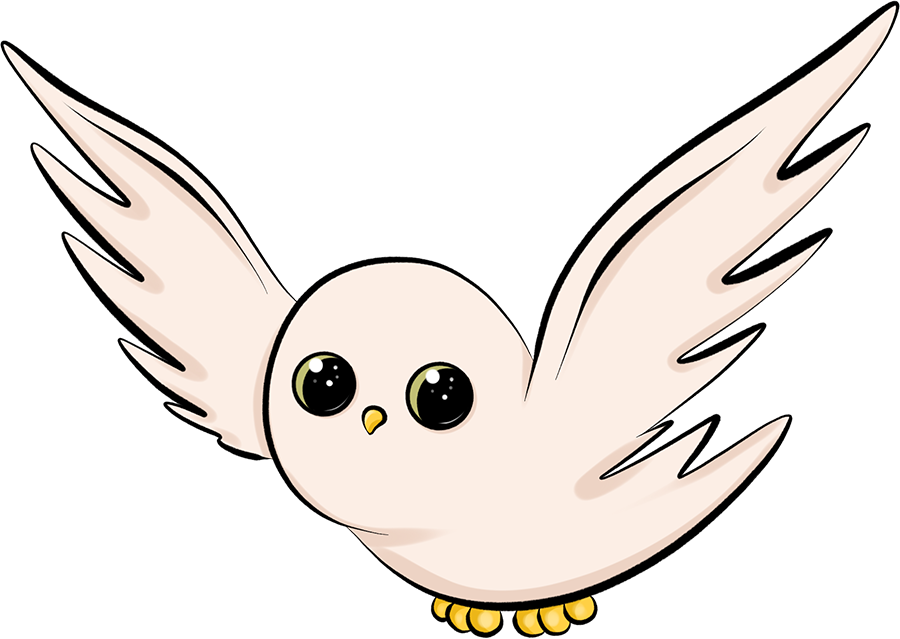 About Us
Learn More About our group, our history and how to get involved.
Our Activities
Read about how to participate and play in our monthly events, games and our nearly daily trivia!