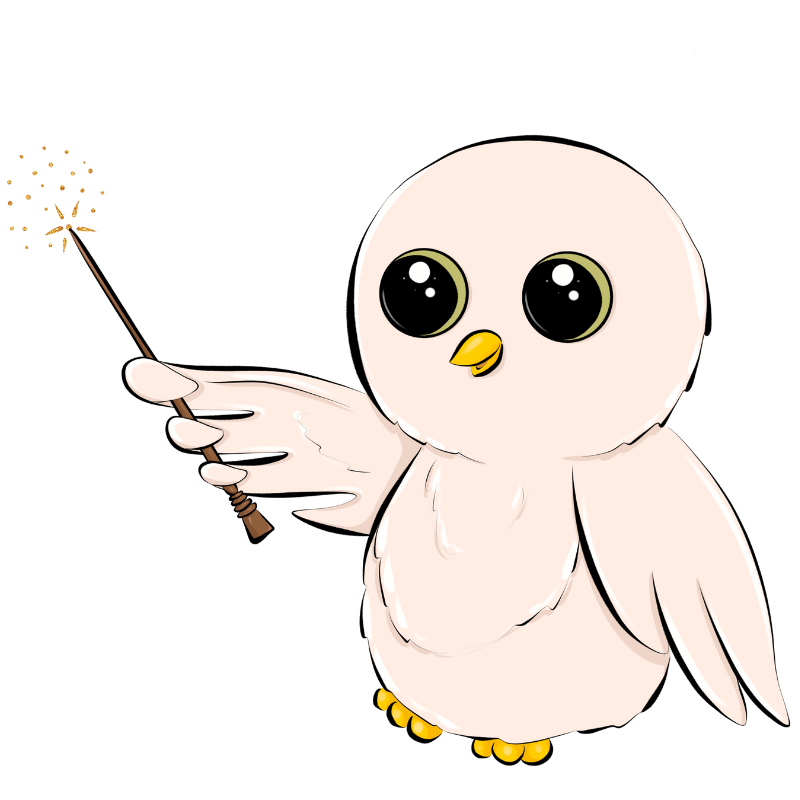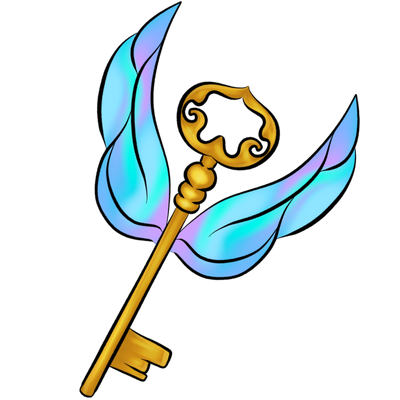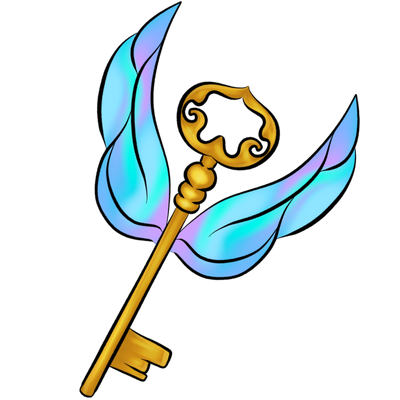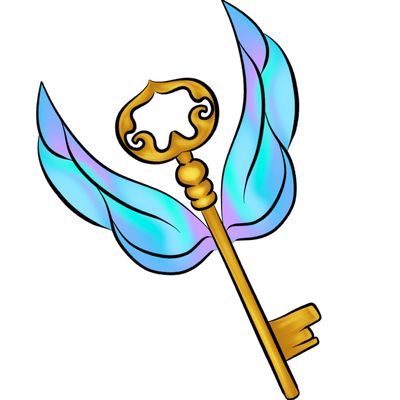 An interactive and immersive discord server for potterheads.
We are a very active Discord Server where we come together in our love for the Wizarding World. Potterheads from around the world participate in games, events and activities with their Hogwart's House to compete for the coveted House Cup! With unique interactive bot games, you will be immersed in the magic!
Custom Interactive Bots
Grow magical plants and tend your own garden.
Drink a virtual butterbeer.
Grab sweets at Honeydukes.
Play with Peeves for fun pranks and games.
Activities
Live games such as trivia, bingo and word games.
Weekly rotating puzzles, vidego game and coloring.
Special events for themes and holidays.