We create new games and activities constantly. The costs to support bot development, hosting and our original artwork is several thousand dollars each year.
For members who wish to support us, we have both ongoing memberships with rewards and the flexibility of one-time donations.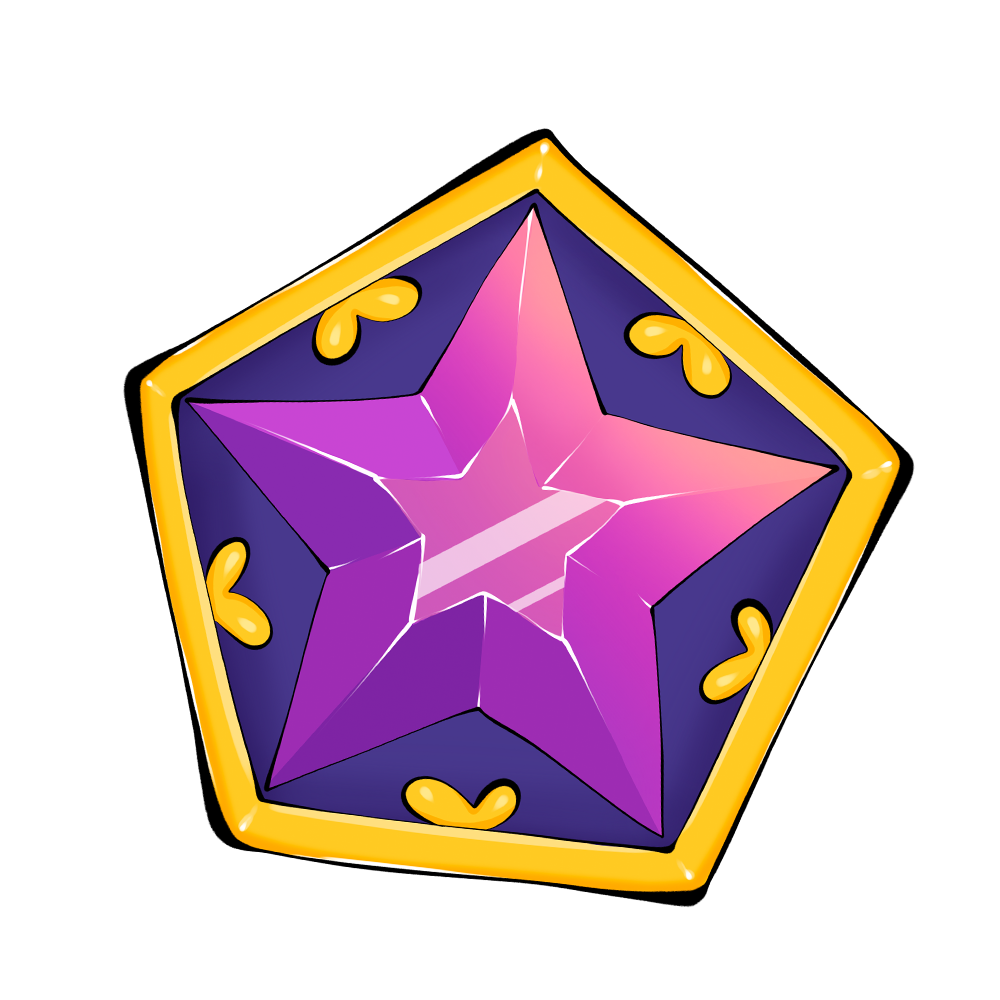 Our server participates in Discord Premium Server Subscriptions. Ours is the Marauder Membership! Members who join are playing a key role in the ongoing growth of our community, helping us launch exciting new activities, fresh bot games, captivating original artwork, and engaging events. Their support directly funds essentials like bot hosting, our talented artists, real-life prizes, and activity software.
We guarantee that 100% of the funds we receive go right back into making Hedwig's Haven an even more magical and enjoyable server for everyone.
If you want to support our server but aren't interested in the rewards, you can make. donation to our Ko-Fi.