Hedwig's Haven has the most interactive and immersive activities on Discord!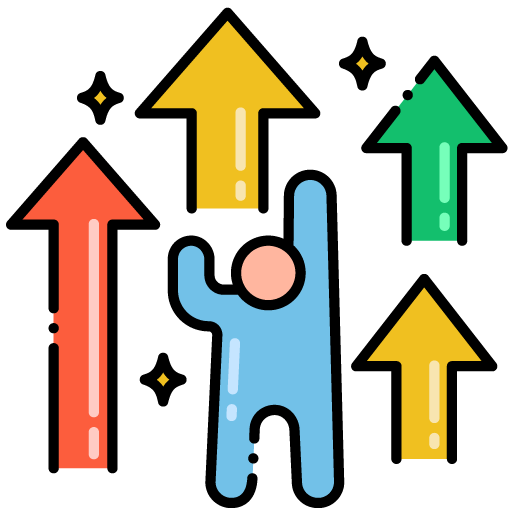 You can earn XP by chatting on the server and being active! Every message you send earns you XP and when you rank up, you move up in years at Hogwarts! You can even work your way to Order of Merlin!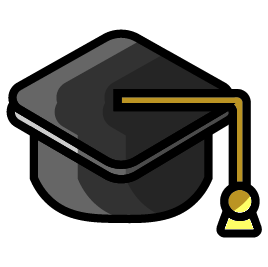 You've officially been accepted to Hedwig's University! Each weekday enjoy a magical lesson while earning points for your house! Complete it quickly to unlock badges and the most points!

Every week we have a new challenging puzzle! Complete it in the fastest time for the most points and submit it in #weekly puzzle channel.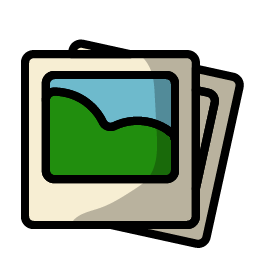 Enjoy a new matching game each week! Quickly match the cards up in the fastest time for the most points. All participants score big, too!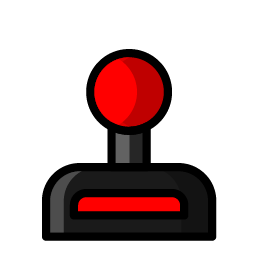 Each week we introduce a brand-new game in our Discord #weekly-game channel to play for points. Help your house while having fun!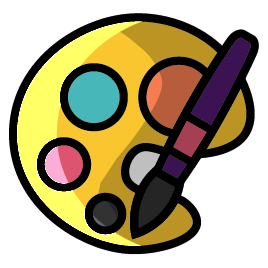 Each week is a new coloring contest! We release a coloring page and you show off your skills to earn points for your house.