Hedwig's University
ongoing weekday activity
You've been accepted to Hedwig's University! Hedwig's University gives you the chance to expand your magical education through attendance at classes which also earn your house points – and OWLS!
At HU a new class is in session every weekday, Monday to Friday, on our Discord server. The class schedule is released at the beginning of each month so you'll always know when the bell rings. You also have the opportunity to opt into to a reminder that will tag you each time a staff member posts a new lesson.
Each class is open for 24 hours before it disappears! 
The quicker you complete your homework, the more points you will earn for your house. You might also ace your OWL levels!
Watch HU Discord category and consult with the #daily-prophet to view the list of all scheduled classes and their starting times! As soon as a lesson is posted, complete the activity, initial it if required, and post in the channel. That's it!
Each of the activities will be themed around the scheduled class, providing a wide-variety of fun.
Feel free to discuss and consult with your house if the answers are tricky!
Class Bell
Marked with Grades
Throughout the day, your Professor will react to assignments with letter grades. Once you see a grade on your work, you'll know that your points are recorded. Because the grades are based on speed of submission, Hedwig will provide a notice each time we move down a grade level.
Can you earn as many O's as Hermione?
Types of Activities
There are a variety of activities you can expect at HU, including but not limited to: word searches, matching, drag and drop, cross words, fill in the blanks, quizzes, drawing, mad-libs and more! Every activity is mobile accessible so everyone can play along.
Classes Offered
Our classes are themed around those at Hogwarts, both core and extracurricular. Join us for some of our favourites suchs as potions, astronomy, muggle studies, art, divination, defense against the dark arts and more! 
We regularly rotate through for a wide variety of lessons and uniquely themed activities. 
Class Channels
Because we have classes based on all the ones offered in Hogwarts, we hide and unhide classes to only show you the ones available for submission, recently scored or awaiting scores. If you don't see the channel for an upcoming class, don't panic! It'll be there before class is in session!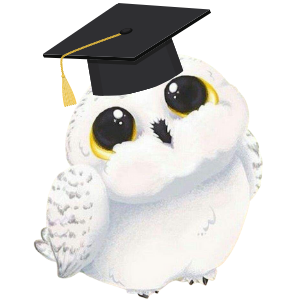 Every submission made before the lesson disappears will be worth points! Even if you don't get your homework done before the first hour is up, it's still a great help to your house to submit anyway!
The grades, following the canon scale for OWLS, are as follows:

Outstanding
Earn 100 points if your assignment is completed within 60 Minutes.

Exceeds Expectations
Earn 80 points if your assignment is completed within 3 hours.

Acceptable
Earn 60 points if your assignment is completed within 6 hours.

Poor
Earn 40 points if your assignment is completed within 12 hours.

Dreadful
Earn 30 points if your assignment is completed within 18 hours.

Troll
Earn 20 points if your assignment is completed within 24 hours.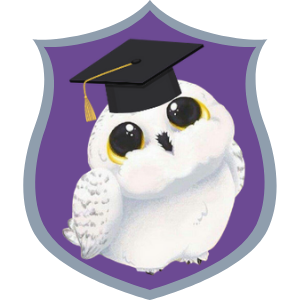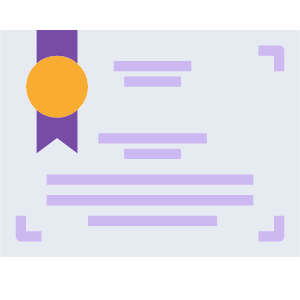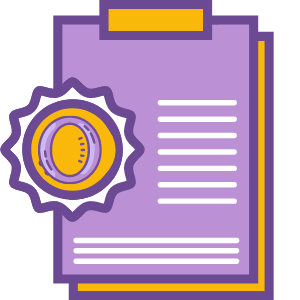 You also have the opportunity to unlock exclusive badges as a regular participant at HU! Badges are awarded for attendance and scoring Outstanding in your classes. The more classes you attend, the more badges you can achieve!
Look at these spiffy badges you can add to your trophy case! Visit the badges page to read about how to earn them.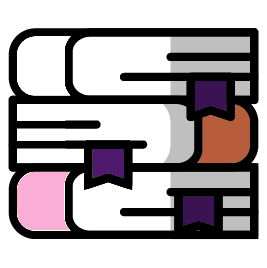 Our classes offered are based on canon classes. Our staff come up with creative spins on these classes to keep our activities fresh!
N

Astronomy

N

Charms

Defense Against the Dark Arts

N

Herbology

N

History of Magic

N

Potions

N

Transfiguration
N

Alchemy

N

Arithmancy

Care of Magical Creatures

N

Divination

N

Muggle Studies

N

Ancient Runes
N

Apparition

N

Ancient Studies

N

Art & Muggle Art

N

Flying

N

Ghoul Studies

N

Magical Theory

N

Muggle Music

N

Xylomancy