We're more than Discord server. We are magic.
Hedwig's Haven is a Harry Potter based fan group that takes place on Discord. Designed for Potterheads to celebrate their love for the wizarding world while making friends and having fun, it has evolved to be an escape from the muggle-world for many around the world. It was founded on March 29, 2020 by Shalane and became public on April 1, 2020.
Shalane enlisted the help of her fellow Hufflepuff, Beatriz and her real-life friend and Slytherin, Ashley. These three women joined forces, laying the foundation for the group you see now. Today we have grown to a group of around 2,000 Potterheads and continue to grow and evolve, adding new activities, games and events for all.  
In light of the controversy surrounding the words of JK Rowling against trans women, we have taken steps to distance ourselves and have made a commitment to being an inclusive community. All people are welcome!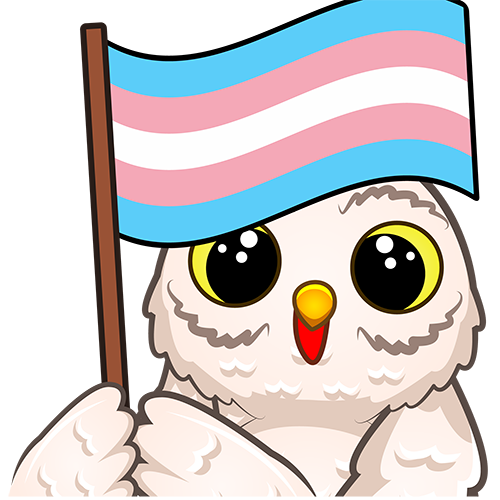 Hedwig's Haven is proud to be an inclusive and welcoming community. We support members of the LGBTQA+ community. We disavow JK Rowling's harmful language. There is a zero tolerance policy for any discriminatory language.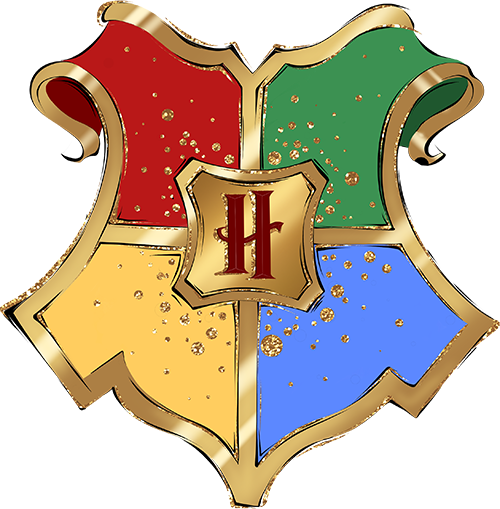 Hedwig's Haven is split up between the four canon houses from Hogwarts: Gryffindor, Hufflepuff, Ravenclaw and Slytherin. You will work with your house to earn points across a term to earn the house cup!
Rules & Frequently Asked Questions
Hedwig's Haven provides the majority of our server information and guidelines in Platform 9 3/4 channel on our Discord. Please refer to there for the most up-to-date information!
There is absolutely no hate-speech of any kind allowed.
Be kind and courteous to all.
No advertising of any other groups outside of Partnerships.
Games, Events, Trivia and Activities will post their own specific rules and these must be followed.
Cheating is a serious offense and will result in banning.
Games, activities and trivia answers are based on a pre-determined list of approved sources:

Books (original 7, Fantastic Beasts, Quidditch Through the Ages, Tales of Beedle the Bard)
Movies (8 Harry Potter movies + 2 Fantastic Beasts)
Pottermore/ Wizarding World
HP Fandom Wiki
HP Leixcon
JK Rowling tweets
Can I invite a friend to the group?
Absolutely! You can share the invite link to our Discord (https://discord.gg/hedwigshaven) or can send them the website! We love to see friends pulled into the magic!
Can I join your staff?
Our server looks for active members of the community to become our leaders! Only those members who have demonstrated that commitment will be considered.
Community Involvement: A minimum of 4 weeks of membership on the server is required, with at least 2 of the most recent weeks showcasing heavy and consistent participation.
Server Interaction: Regular participation in server activities that accrue points, involvement in live games, and consistent contribution to general discussions.
Respectful Behavior: Display of good sportsmanship is expected. No instances of inappropriate behavior, misconduct, or involvement in dramatic incidents.
Age Line: Due to our server having a handful of 18+ channels, all staff must be 18+ in order to moderate.
Staff are expected to have a good sense of humor, actively want to contribute to our activities and be ready to have a lot of fun!
If you'd like to apply, visit the Platform 9 3/4 channel under info for the link!
I have an issue with a member. What do I do?
Sorry to hear that! Please make all reports via our Discord ModMail. Please include screenshots if related to the incident.