Triwizard Tournament
A Monthly Event
of Five Challenges!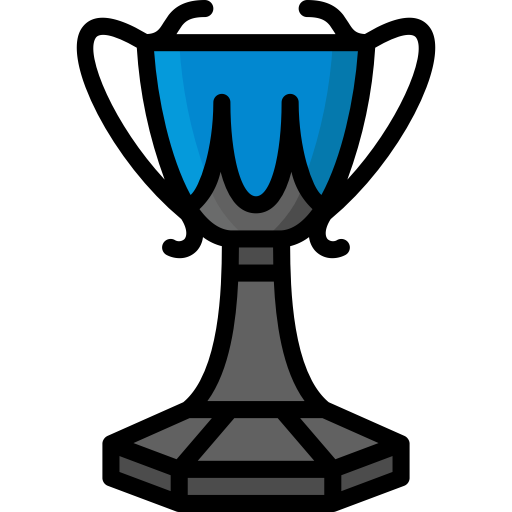 The Triwizard Tournament is a 5-Day event that can earn your house a lot of points while having a lot of fun!
Each day a new task is posted that is more challenging than your standard post points. In addition to it being worth more points for everyone who participates, the first few who correctly complete it get bonus points!
When the TWT is announced, all five days are scheduled with times posted!
E

Each post is open for two days (48 hours) to give every house a chance to score those extra points!

E

Post directions must be followed exactly.

E

If answer needs to be typed up, use a piece of paper and take an image, use a note app and screenshot, etc. Don't type the answer directly as a comment.

E

All images or screenshots, including those of text, must be initialed!

E

No edits to your answers. Missing or incorrect comments will need to be deleted and re-commented.
Unlock the Triwizard Champion Badge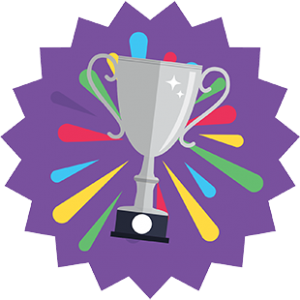 The top champion after all 5 days will receive an additional 200 points for their house and receive the TWT Champion Badge.
For more information on our badges, visit the Badge Information Page.
HOUSE POINTS
Extra-challenging posts earn you extra points!
First to Correctly Answer: 300 Points
Second to Correctly Answer: 250 Points
Third to Correctly Answer: 200 Points
Fourth to Correctly Answer: 150 Points
Everyone to Correctly Answer: 100 Points
TYPES OF ACTIVITIES
Our staff come up with lots of different activities, but we certainly have our favorites during the Triwizard Tournament.
Jigsaw Puzzles with 150-175 pieces!
Big Wordsearches
Big Crosswords
Logic Puzzles
Extra-Challenging Trivia
Riddles
Escape-Room style Quizzes
Coded Messages
Matching Card Games
A Combination of Smaller Activities
Sorting Lists (such as a timeline)
& more!